Back
Helping businesses, governments, and individuals to focus on value
The main idea of the methodology belongs to Victor Bolshakov, but the strength of the methodology is the ability of the community to influence it. Therefore, we welcome everyone in our community and look forward to mutually beneficial cooperation.
About us
The methodology is represented by the community, publications, and presentations. The purpose of creating a methodology and community is to learn more and educate in value management. Aeilus is successfully combined with all available methodologies and allows you to combine activities into a single mechanism for creating value.
The community is divided into 3 parts - Stakeholders, Active participants, and Management. You can receive news and updates on the methodology completely free of charge by registering on the website and becoming a Stakeholder member of the community. Or go ahead and participate in discussions and become certified as an Aeilus Master.
Team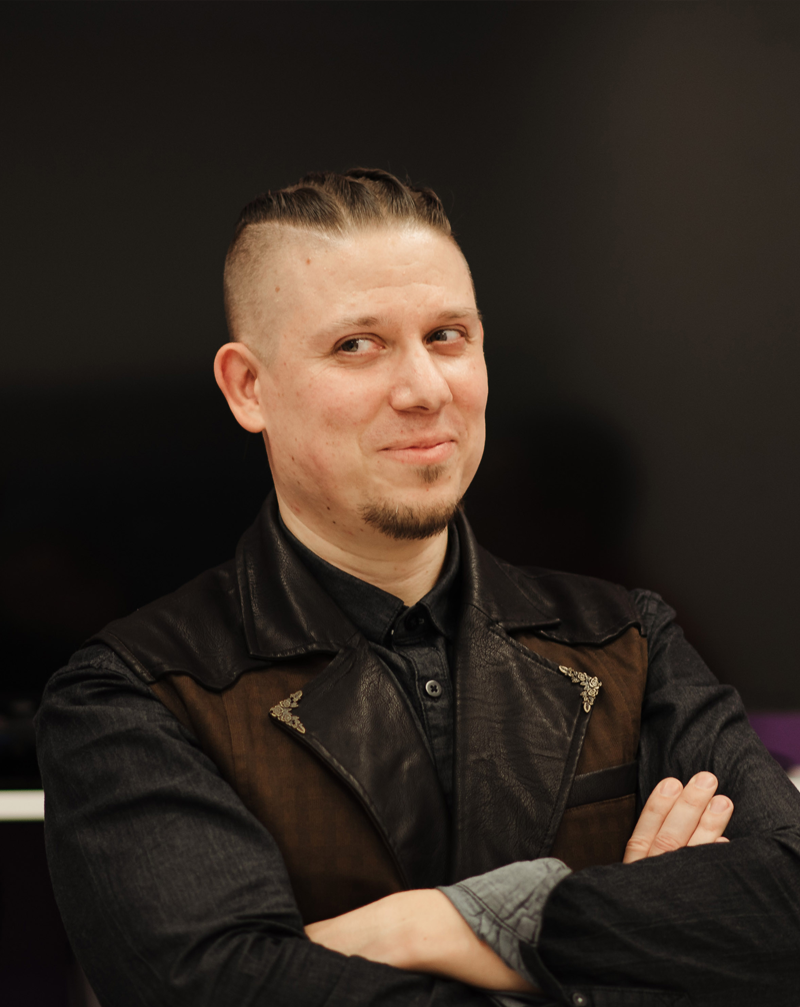 Victor Bolshakov
Founder of the Aeilus Framework
Tracking value allows big companies to be the same efficient as garage startups.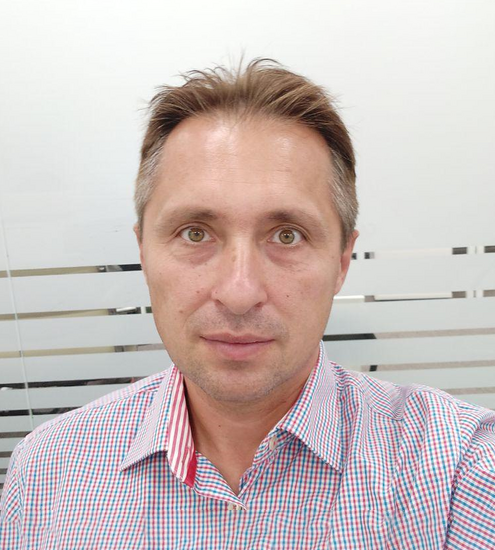 Konstantin Sypalo
Aeilus Expert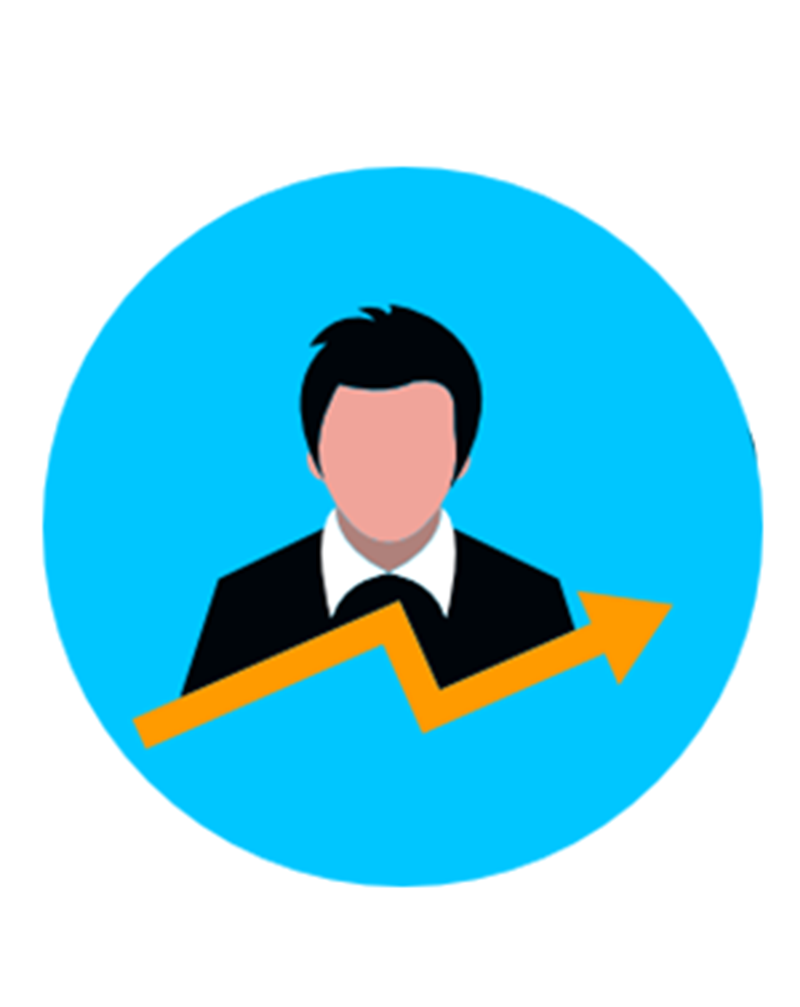 your name
Stakeholder
Are you ready to get more?